Representing award-winning and bestselling authors.
Agency News
Caroline Ridding at Aria/Head of Zeus has acquired three books from Adele O'Neill, the first of which – Brothers and Sisters – will be published, September 2017.
Endeavour Press have acquired David Heilwagen's third book, Remember Last Summer, August 2016.
Paula Campbell of Poolbeg Publishing acquired world rights for two books from Cat Hogan, December 2015; and  world rights for three books from Caroline Busher, April 2016.
Skyhorse Publishing acquired world English rights for Paul O'Briens trilogy, Blood Red Turns Dollar Green, August 2015.
Kimberley Young of Harper Fiction acquired world rights for two books from Carmel Harrington, May 2015.
Further information on our authors work, can be found here 
A gallery of our authors published books





































Trace Literary Agency was founded in 2006 by Tracy Brennan.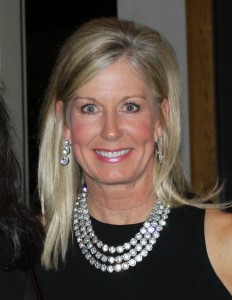 The agency began by introducing Irish authors to the US market.  Over the past ten years the agency has earned a reputation for finding and launching new writers from Ireland, the UK and the US, placing them with Harper Collins, Harper Impulse, Skyhorse, Poolbeg, Parthian & Endeavour Press.
We represent leading writers and experts in many fields covering a wide range of genres – literary fiction, historical fiction, crime fiction, psychological thrillers, and serious non-fiction of all types.
We are committed to negotiate the best deals for our authors,  dedicated in helping 
them through all stages of publishing on their journey to become bestsellers.
The agency does not charge a reading fee, and operates on the standard commission of 15 percent domestic.
Please read the submission guidelines before sending your query.